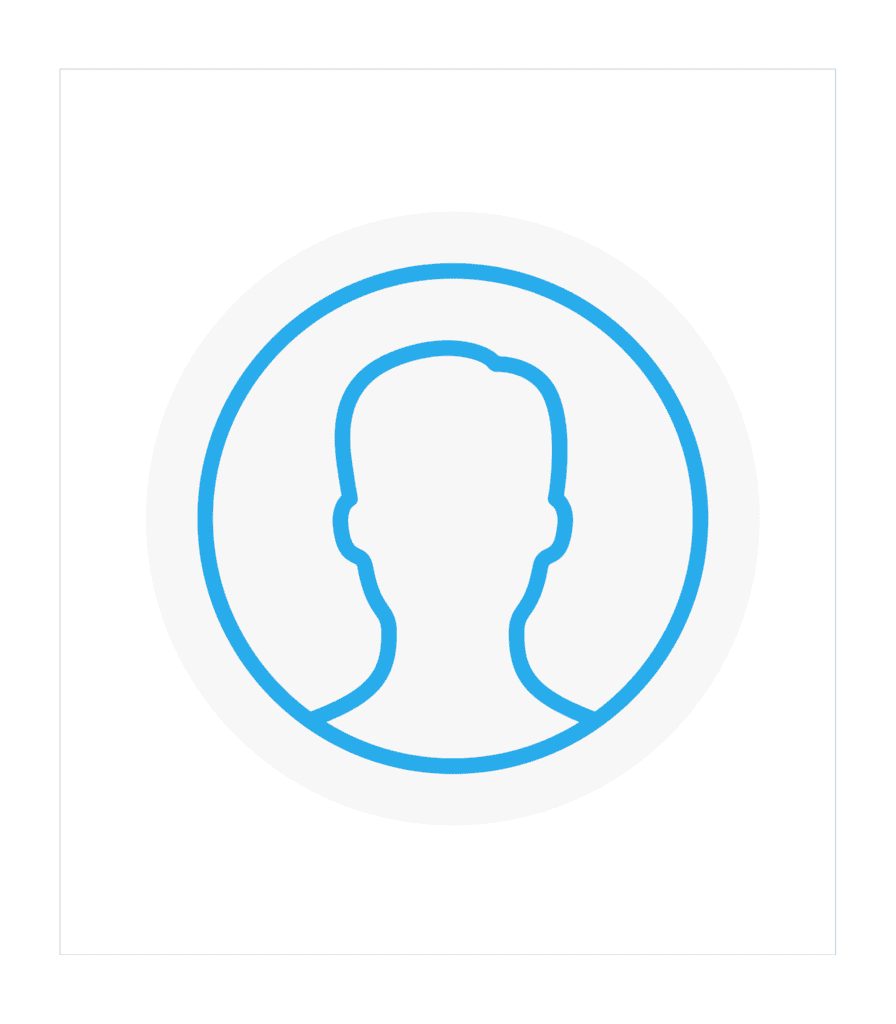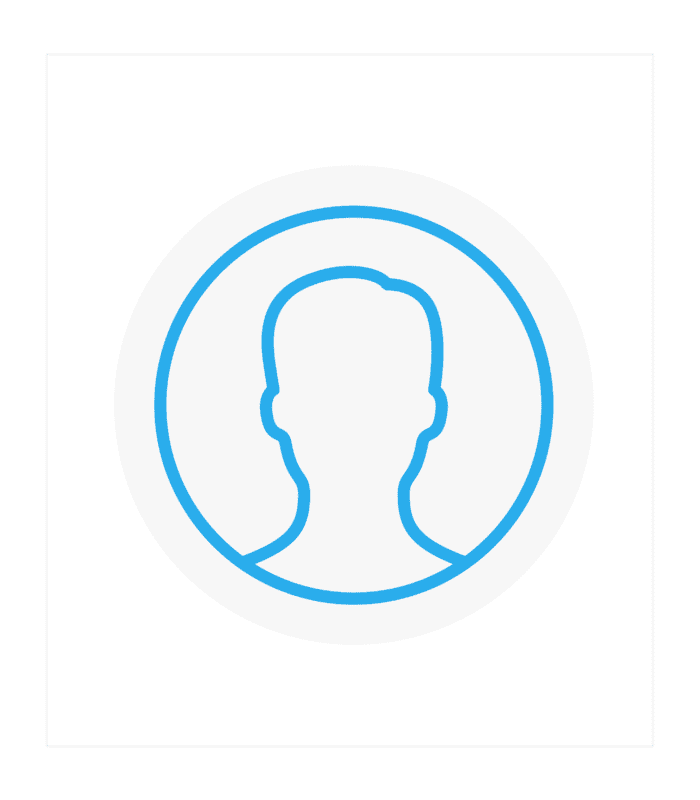 I. David Gordon
Founder, President
Since 1968, I. David Gordon has been president of I. David Gordon Associates, Inc.
He is Secretary of Delaware Physicians Insurance Purchasing Group, Inc., Delaware Professional Insurance Company, Risk Retention Group and Sovereign Risk Purchasing Group. DPIPG, DelPro and Sovereign are key components of a unique partnership formerly with St. Paul Fire and Marine Insurance Company and currently with CNA-Healthpro.
He is also the President of the Medical Specialties Insurance Purchasing Group, a unique Professional Liability Insurance Program for the members of the American Board of Medical Specialties. David currently is a member of the American Society for Healthcare Risk Management (ASHRM) and Professional Liability Underwriting Society.
With a B.A. in History and Political Science from Brooklyn College in 1963, Mr. Gordon became Vice President of Profesco Corporation, a subsidiary of the John Hancock Mutual Life Insurance Company. While at Profesco, David created a Managing General Agency for Chubb & Son, Inc. on behalf of the American College of Emergency Physicians. He became the President of The Epic Corporation, a licensed insurance company formed by a group of emergency medicine contracting entities, a trustee of the Emergency Medicine Foundation and the President of MedCare Insurance Company, Ltd., Bermuda.
David can be reached at david@gordoncompanies.com