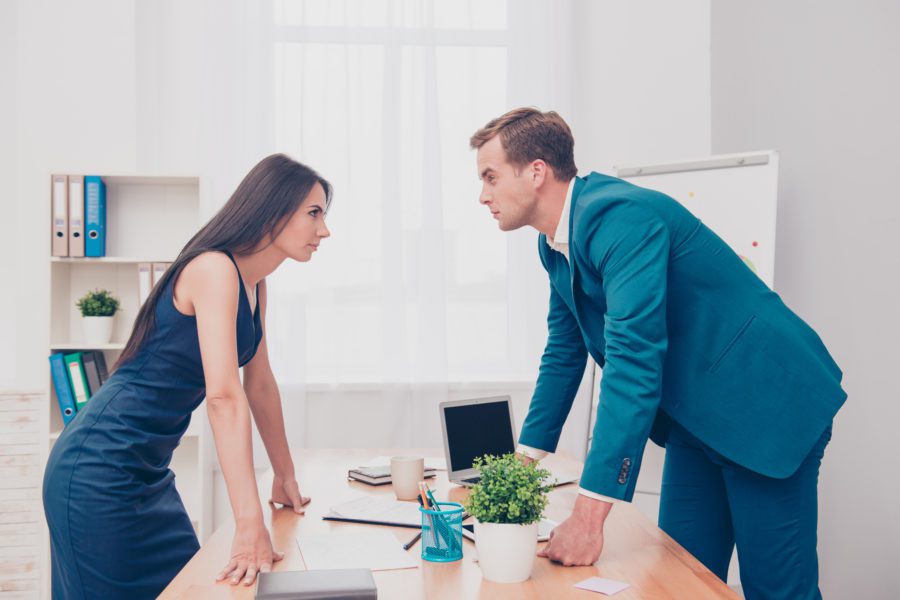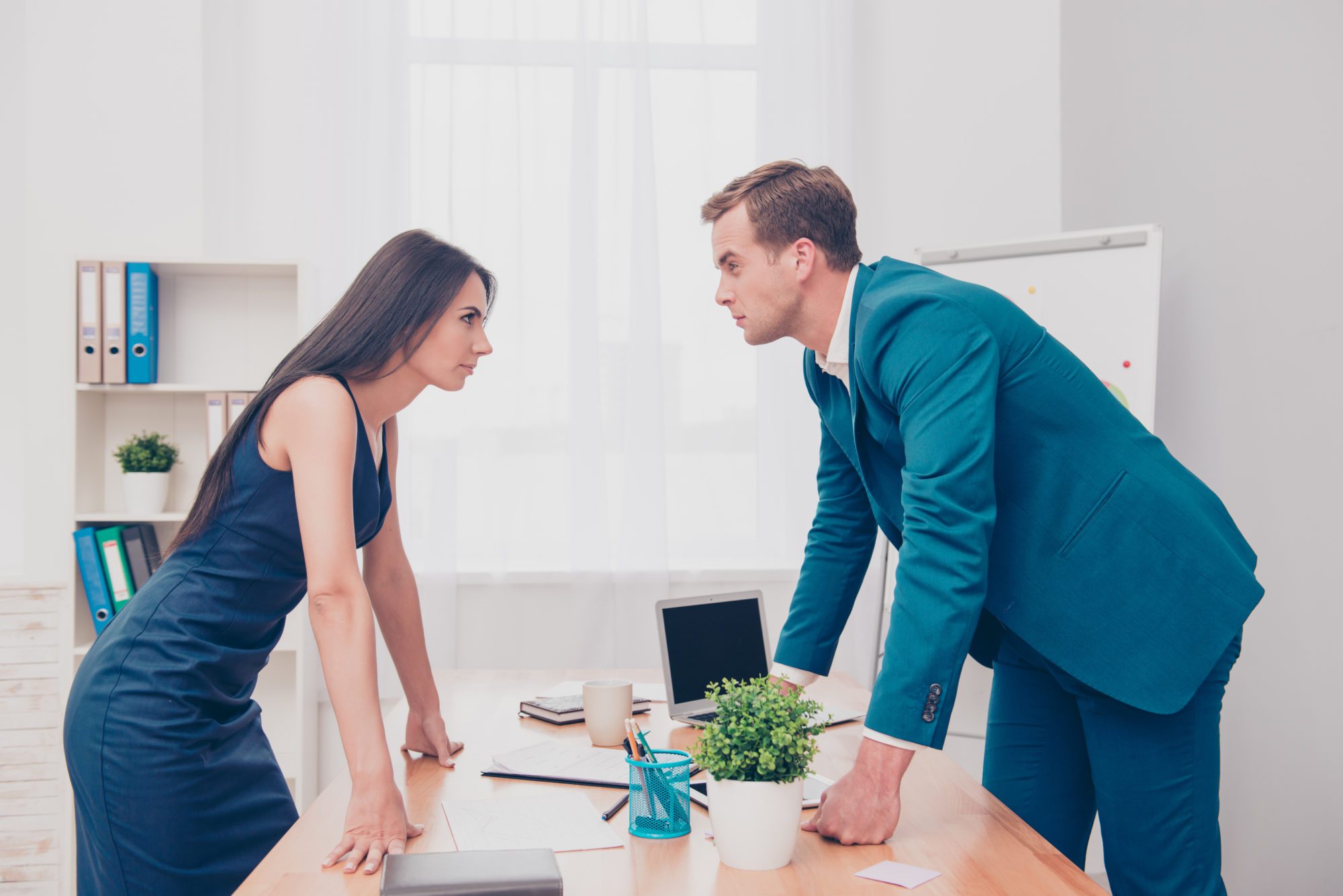 One of the worst things that can happen to a business owner is to lose it all. Don't find yourself in this situation because you don't have the right (or enough) insurance coverage for your business.
We live in a time when lawsuits are very easily filed, even without merit. This is where professional liability insurance can protect your business from the unexpected.
What is Professional Liability Insurance?
Professional liability insurance, also known as errors and omissions or professional indemnity insurance, protects your company from expensive lawsuits when a client claims that your business' services caused a financial loss. It covers any legal fees, settlements, and court-ordered judgments. Many policies will also cover breach of privacy. With businesses having access to more and more client information, this coverage is of particular importance.
Who Needs Professional Liability Insurance? 
Accidents and mistakes happen. Even the most diligent business can end up with a liability claim.  Professional liability coverage is available for professionals in all industries. If you are a professional who makes a living utilizing your expertise,  including lawyers, doctors, architects, engineers, IT consultants, and similar positions, this is something your business needs.
What are the Advantages and Disadvantages of Professional Liability?
Let's talk about Premiums. The good thing is, you can influence a few factors to determine your premium. Things like workplace safety and training can reduce risks on the job, or continuing education for employees may help to lower your premium or reduce the likelihood of a claim. 
There is no standard policy for professional liability insurance. You should make sure you read the policy very carefully to ensure it covers your needs.  Not every insurance provider will have professional liability policies that work for your industry. Be mindful of premiums, they are often based on your industry as a whole; therefore the factors that determine premiums may be out of your control. 
What does professional liability cover?
While there is a cost to maintaining coverage, if you ever have a lawsuit and have a claim such as injury or workplace errors, negligence, misrepresentation, or lack of good faith, legal bills can be very costly and far greater than the premium for coverage. It's important to note that this policy would only cover civil suits. If your business is involved in legal proceedings involving fraudulent or illegal activities, you will not be covered. 
But What if I have General Liability Insurance?
You may be wondering if you need both types of coverage. This depends on what type of position you're in. Both types of insurance will cover civil lawsuits, but claims made under general liability are usually the result of bodily injury or property damage.  It does not cover professional negligence. We advise our clients to maintain both types of coverage to make sure they are fully protected.
The goal of professional liability insurance is to safeguard your business.  At any time, an unhappy client can claim that your error, oversight, or negligence cost them money, and that could be very costly to you. Be prepared with a professional liability policy in place, just in case. If you're considering professional liability insurance, contact us for more information. We can assist you in finding a policy that makes sense for your business.