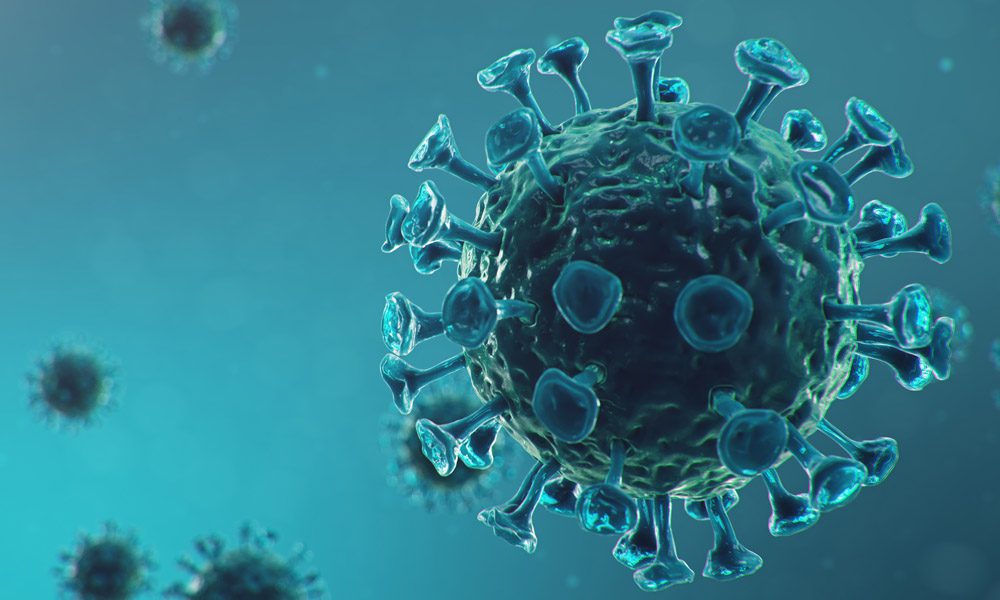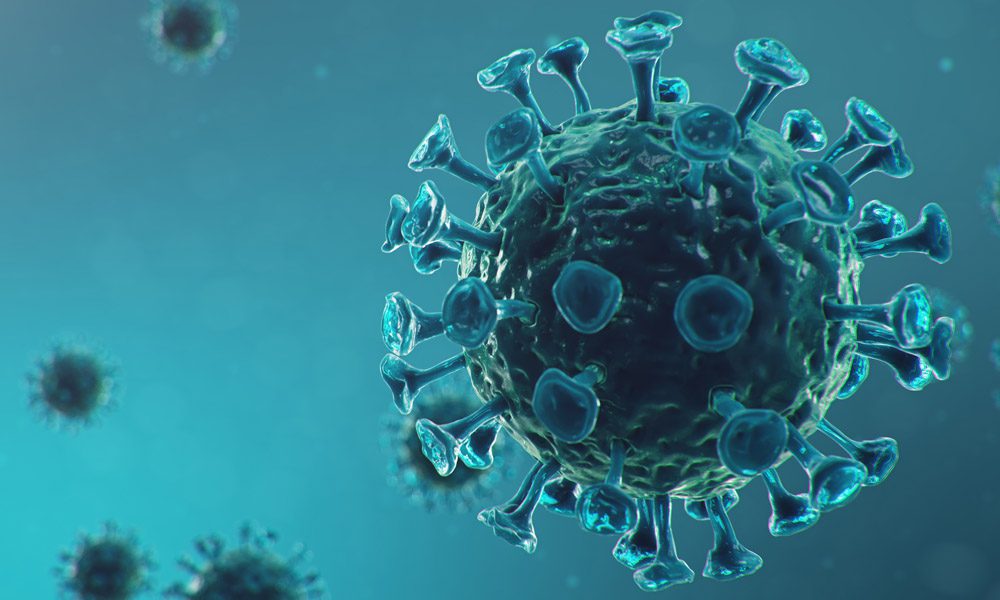 We have received several inquiries regarding the impact of the COVID-19 virus on both Personal and Commercial Policies. Our firm has been tirelessly advocating and will continue to advocate for our clients through this crisis. Please contact us with any questions.

On March 29, 2020, the New York STATE DEPARTMENT OF FINANCIAL SERVICES adopted emergency regulations amending Titles 3 and 11 of the Official Compilation of Codes, Rules and Regulations of the State of New York providing for relief to insureds from hardships imposed due to the Covid19 pandemic.
A complete copy of the regulation may be found here.

FOR INDIVIDUAL POLICY ASSISTANCE PLEASE CLICK ON THE LINK BELOW: