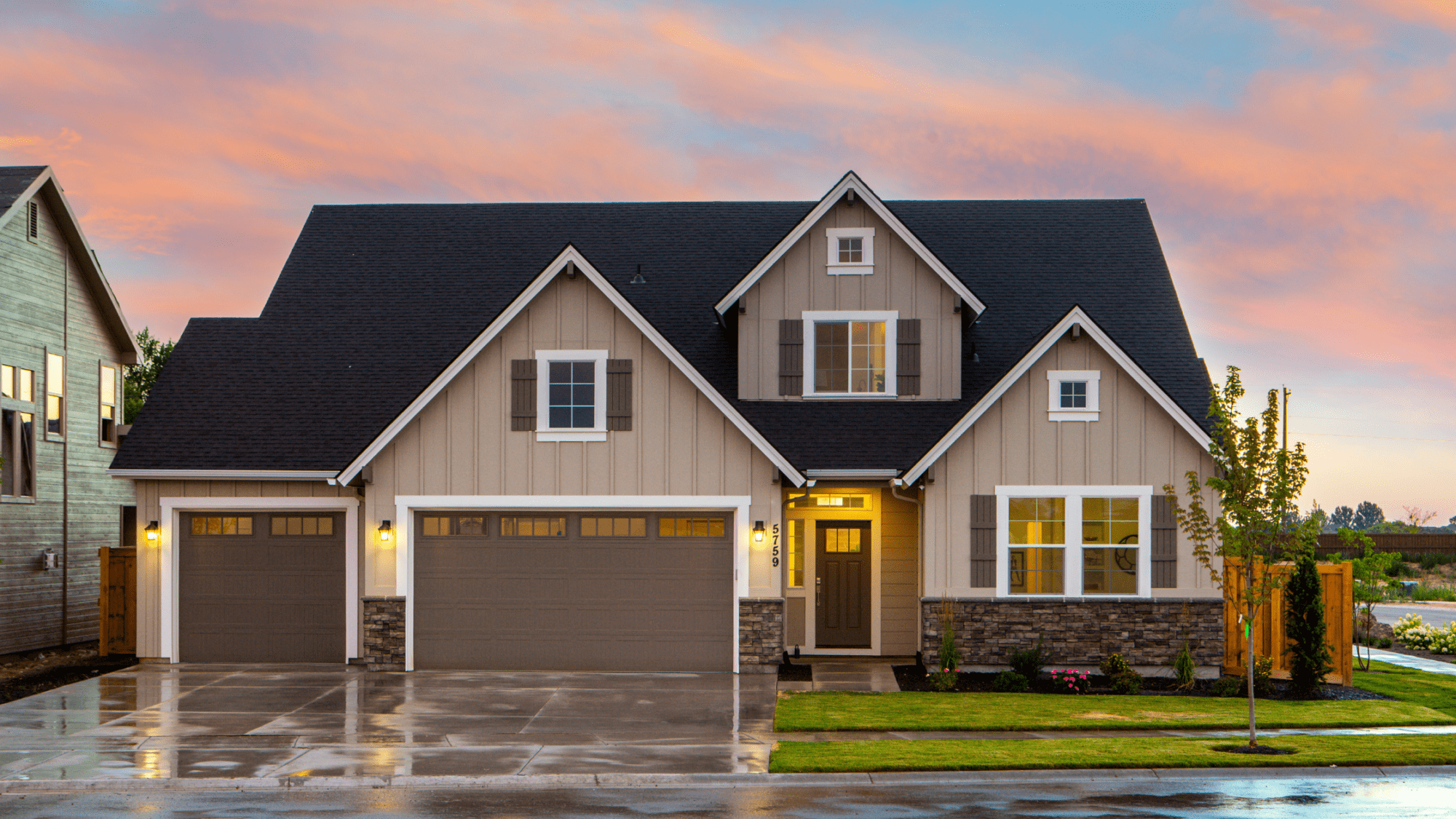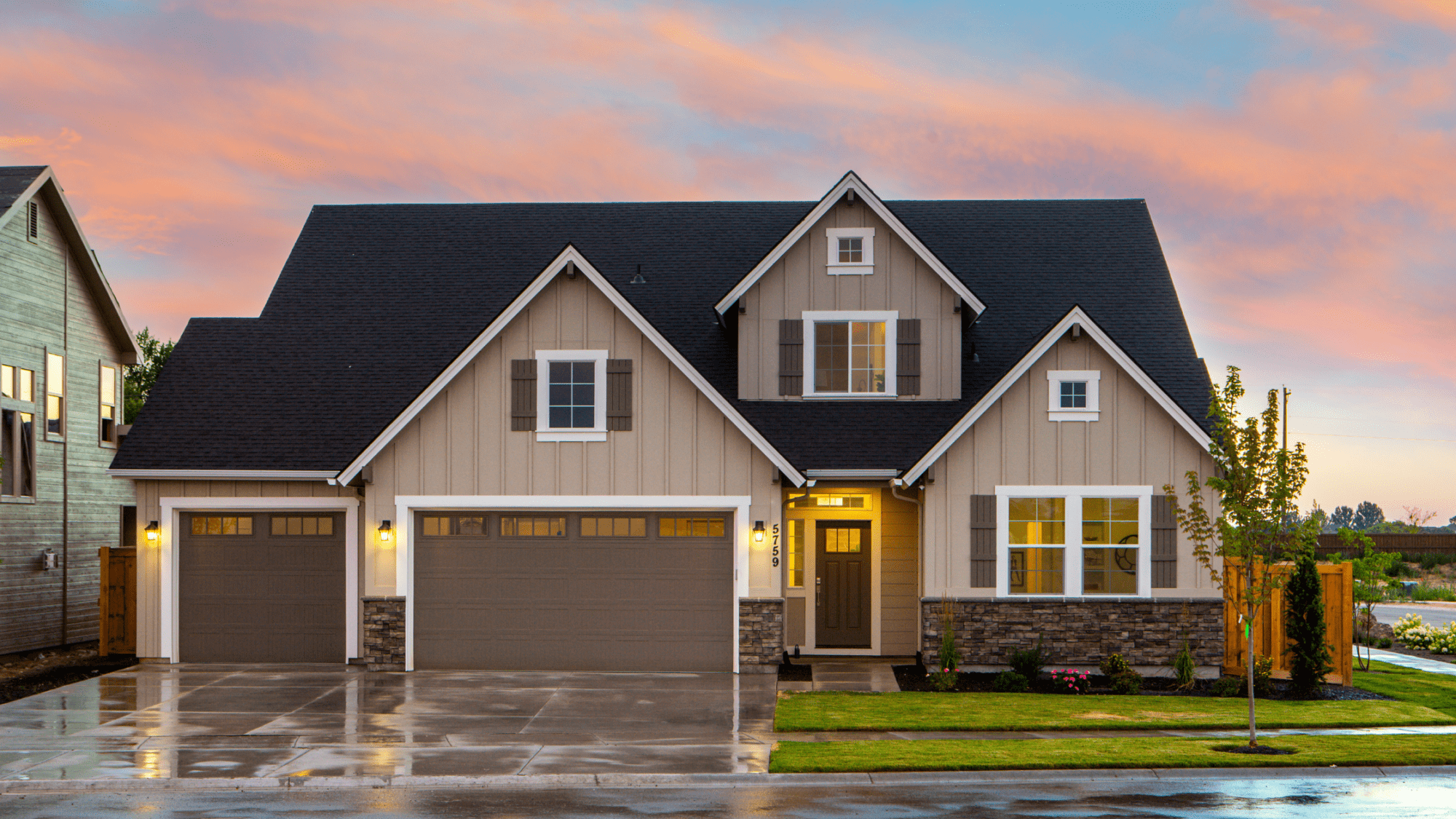 You're buying a home…congrats!
Moving into a new home is not only exciting but full of uncertainties. We at Gordon Companies want to help make your move a great experience (with minimal headaches)! Most people know that homeowners insurance is a must when purchasing a new home, but many don't know just how important it is to also conduct a full risk management assessment and purchase insurance coverage for the move. Don't take a chance that your household items will be covered by the movers.
It is said that purchasing a home is one of the best long-term investments. Real estate is also a great way to pass on wealth to the next generation. Make sure you are insuring your home and protecting your investment right from the start. Here are our tips for making sure you have the right insurance coverage at all stages of your move.
Risk Assessment
Once you've found a home you love and start the homebuying process, what's next? In addition to a thorough home inspection, we recommend you do a risk management assessment. This involves looking closely at different factors and home features that may affect your risk level in the future.
Location-based risks:
Make sure you take note of whether the home you're purchasing is in a flood zone, is near a police or fire station, has mold or other environmental issues, or near an earthquake fault line. If you are buying in a flood zone, you would need to purchase separate flood insurance to protect your home, as homeowners insurance would not cover damage due to floods. If you're buying along an earthquake fault, you'll need to add an earthquake endorsement.
Age risks:
Older homes have a lot of charm, but there may also be some age-related risks. Homes with original plumbing, roofing, and electrical systems may not be up to current building codes and standards. Structural integrity can also be a concern in older homes. In addition, pests may be more prevalent in older homes. Make sure you also have the sewer line checked with a camera, as well as gutters and smoke detectors. In general, insurance costs may be higher with an older home so keep that in mind during your home search.
Appliance age:
Homes with older appliances including water heaters, air conditioning, washer/dryer, dishwasher, and furnaces can result in a costly replacement. Some homeowners policies do cover appliances under an Equipment Breakdown endorsement, so if you're concerned about older appliances in your new home, you should check if your policy covers equipment breakdown. If not, then it would be wise to purchase additional coverage.
Outdoor features:
If your new home has a pool, trampoline, or hot tub, your insurance costs may be higher. These features are definitely a lot of fun, but something to consider in terms of risk. Pools require fencing for safety, and trampolines may be completely excluded from your homeowners policy. Sometimes it will be covered if certain safeguards are met. This is a question to ask during a home inspection.
Save money with this feature:
A whole-house automatic water leak detection system is a great investment for your new home. Its purpose is to detect possible water leaks on the floor or by monitoring flow through the pipe. When an abnormal flow or amount of moisture is detected, it will shut the water off to your house. The insurance savings alone makes this worthwhile.
The Move
Moving is exciting, but also frustrating. Lessen the headache by making sure you have appropriate insurance to protect all your possessions and valuables that are being moved. It is imperative to make sure all your household items are safe and secure before having the moving trucks come in.
Moving Insurance
Most moving companies provide some options for coverage, generally, a basic option known as released value protection, or a full coverage option, or full value protection. This allows you to set the liability limit. If you pack items yourself, most moving companies won't cover them, so if you have items you don't want them handling, be alert to the fact that they won't cover loss or damage for those items.
Third-party moving insurance
If you are moving your entire home, including valuable and delicate items, we highly recommend looking at third-party moving insurance. Even full coverage from the mover is not historically a great policy and you don't want to find this out the hard way.
Third-party moving insurance will cover you from natural disasters, insects, electrical or mechanical accidents, mold and mildew, temporary storage, damage to one part of a set or collection. You should still take advantage of the coverage provided by the moving company, as they cover loss or damage while your household items are under their care. However, for peace of mind, you should add a third-party policy to cover damage or loss due to acts out of the moving company's control or beyond the liability limit. Your current homeowners policy may also cover part of your move, so it's wise to meet with your insurance advisor to review, however, be aware that if you make a claim for damage from the move it may affect your homeowners rates going forward.
Enjoy your new home!
Our job to is help make the moving process easier for you so that you can move as stress-free as possible. Reach out to us before you plan your move so we can review your current insurance policies and see what additions will make the most sense so that your household items are protected and insured. And finally, enjoy your new home! We hope you make lots of lasting memories.