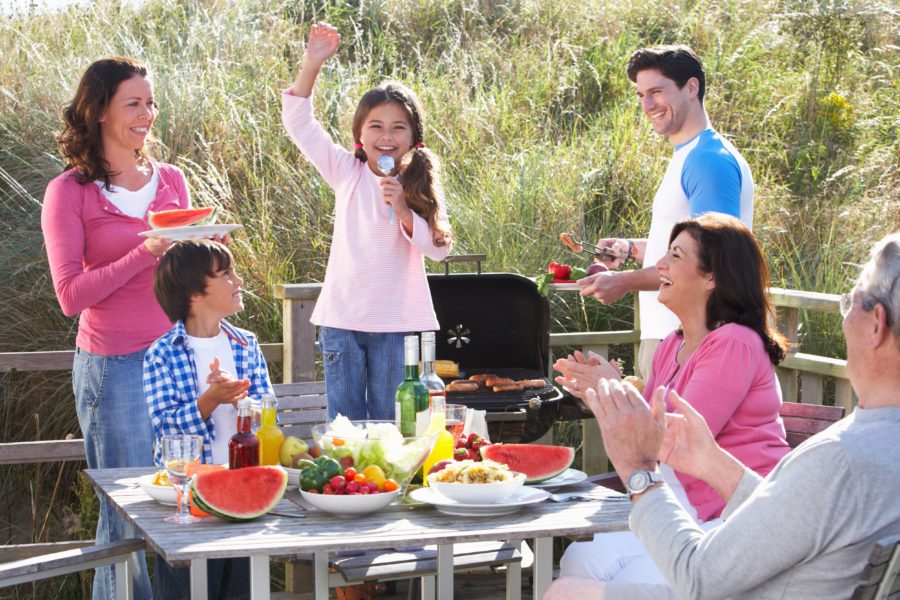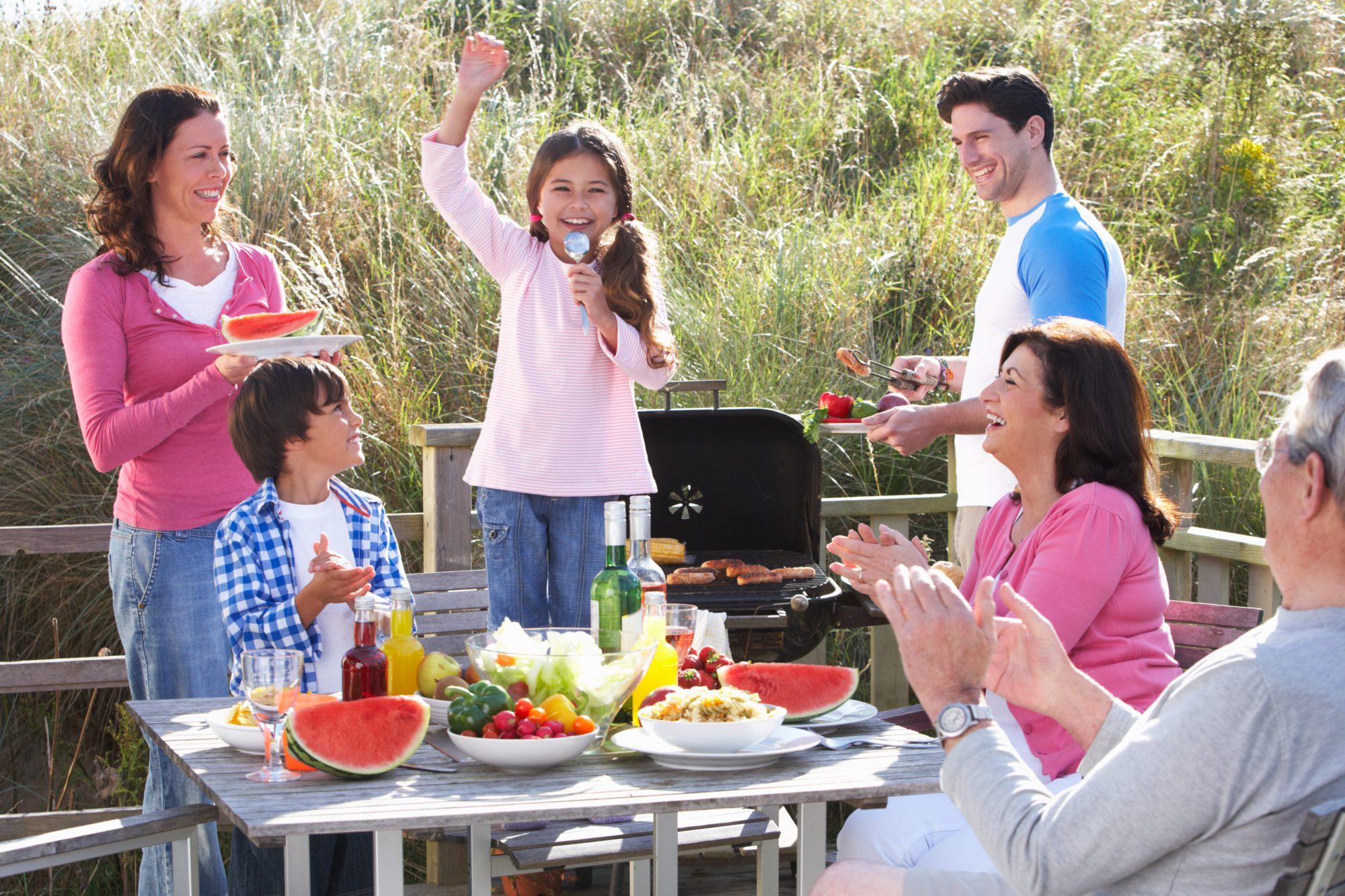 Summer is on its way and it is the season we all look forward to here in New York! As an insurance advisor, it's my job to point out some important safety tips so that you can enjoy your summer safely. We seem to see more accidents between Memorial Day and Labor Day as compared to the rest of the year. With just a little bit of pre-planning and safety awareness, you can have a memorable (and safe) summer.
Pool Safety 
If you own a pool, make sure you review your homeowner's policy to see what coverage is included. Most in-ground, and permanently installed pools will be covered by your homeowner's policy should your pool be damaged by a covered loss, or a guest is injured in your pool. Whether you have a permanent or portable pool, maintain your pool properly and put up a fence around the pool to avoid young children wandering into a dangerous situation. Always keep the gate locked! If you have stairs going up to an above-ground pool, store the stairs away when not in use.
Bonus tip: If you're using a kiddie pool, be careful leaving a hose out to fill it up. Expelled water from a hose that has been left in the sun can get very hot and cause burns to children. In addition, always empty the kiddie pool when not in use so that children don't have the opportunity to go in unattended.
Trampoline Safety
There's no denying trampolines are fun, but they can also be very dangerous. Because of the high risk of injury, many homeowner policies do not cover trampolines. Although great fun if someone were injured on your trampoline, you could be liable for expensive medical costs and lawsuits. If you own one or are considering buying one please make sure you have personal injury and medical expense coverage. You should also review your personal property coverage in case your trampoline is damaged due to a covered loss. If your homeowner's insurance does cover trampolines, know that it likely will increase your premium.
BBQ like a Boss
We all want to be king of the grill, but let's make sure we are doing it safely. In the event that a grill fire was to spread to your home, your homeowner's policy would cover any damage, as fire is a covered peril. The good news is that gas grills are generally safe if well maintained. One of the biggest causes of grill fires is grease. Don't 'season' your grill grates or use oils and fats. Clean all grease and debris from grates and utensils before grilling. If you do encounter a grease fire while grilling, do not use water! The way to put out a grease fire is by smothering it — turn off the heat source and put the cover on. And always keep an extinguisher nearby for emergencies.
Bonus tip: Check your grill often for leaks and blockages, check hoses, and keep all propane tanks outside of the home. To maintain your grill's integrity, cover your grill when not in use.
Fireworks…better left to the pros!
Fireworks are somewhat legal in 49 states, however, laws are state dependent. One of the biggest dangers of fireworks is serious injuries to those using them. Homeowner's policies cover house fires but if the cause of the fire is fireworks, you could face some issues with your provider. If you're using fireworks that are legal in your state and an accident happens, like a house fire or an injury to a guest, you'll typically have coverage under your homeowner's insurance policy. If you're using illegal fireworks, your policy will likely not cover you. Fireworks are something I'd say are better left to the pros. Find a nice spot to sit outside and view them safely, or enjoy a live-stream display.
Beach Safety
My top safety tip for the beach is sunscreen. Slather it on! Nothing ruins a summer day at the beach more than a sunburn. Also, ensure that everyone has proper footwear, as the sand gets very hot. Setting up right next to the lifeguard stand is wise, especially if you have children with you. If your family wants to go for a swim, make sure you speak to your child about rip currents and don't allow them to swim when the water is too rough. Swim in groups and don't let children wander into the water alone. It is also very important to keep hydrated throughout the day.
Summer is all about fun in the sun. We wish you a safe, sunny summer.