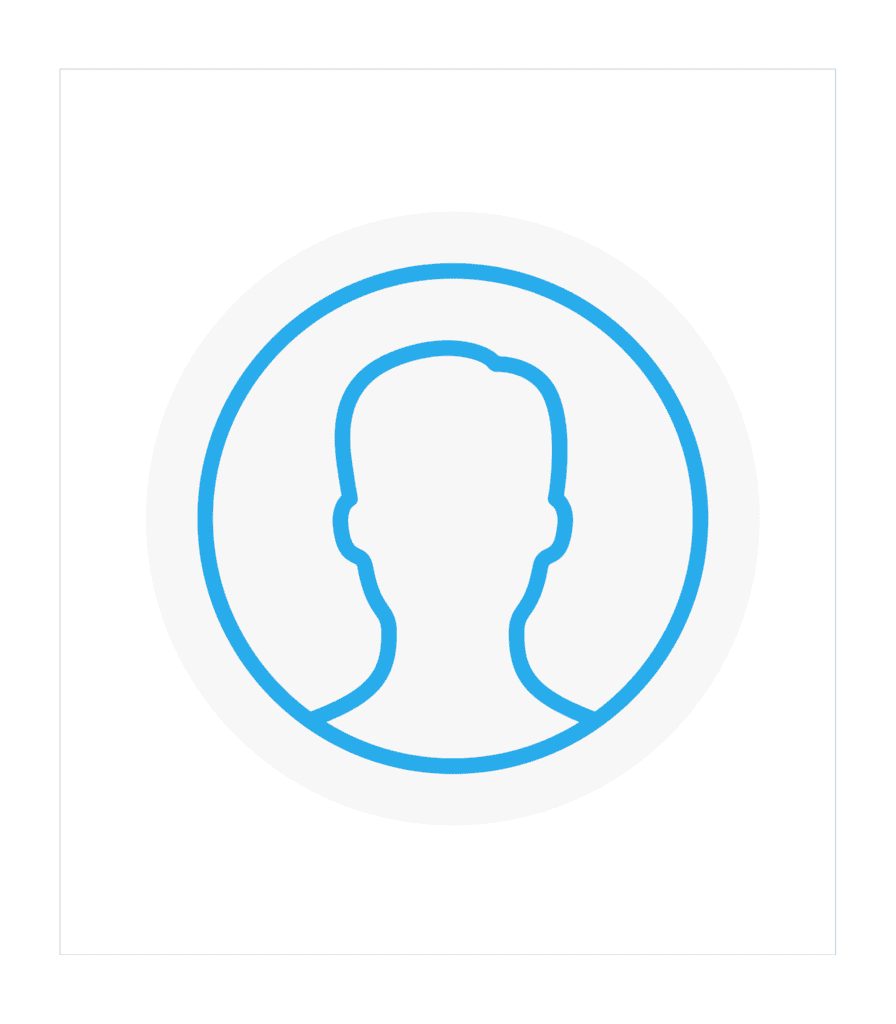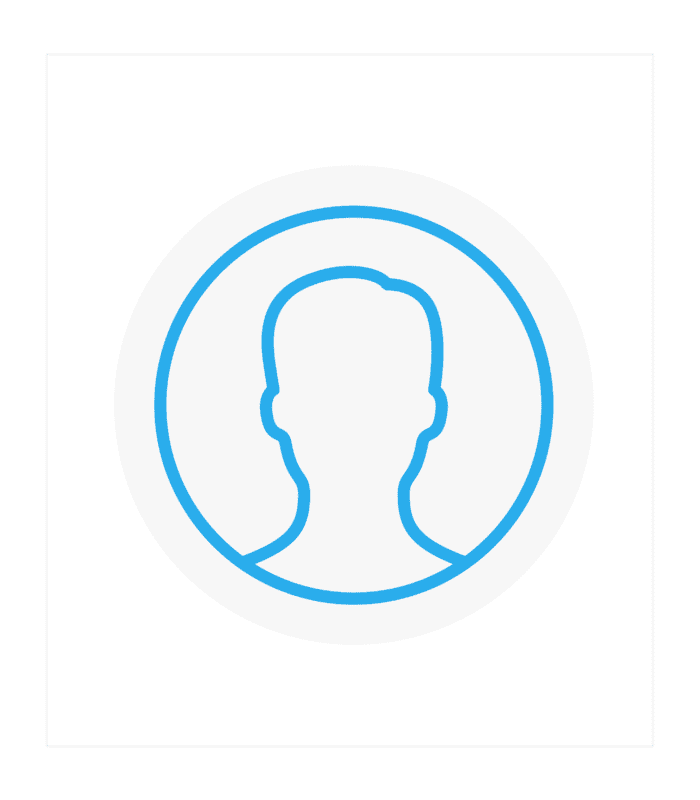 Aaron Gordon is an Outsourced Risk Manager and Insurance Agent with expertise in Property and Casualty Insurance, Risk Management Consulting, and Captive Management. Representing the second generation, he serves as Vice President in his family's boutique Insurance Agency and Consulting Firm, Gordon Companies (I. David Gordon Associates Inc.) which has been providing Insurance and Risk Management Services coupled with top quality customer service for over 50 years.
Over the past 10+ years, he has worked with High Net Worth Individuals, Medical Providers, Jewelers, Real Estate Developers and a variety of Small Businesses within the Insurance industry. Some typical clients include Government Contractors, Large Medical Centers, Aging Care Facilities, Ambulatory Surgical Centers, Large Wholesale and Retail Jewelers as well as New York Real Estate Professionals.
Aaron received his Bachelor's degree from the Sy Syms School of Business and is a licensed Property/Casualty Broker in New York and over 40 states across the US. In 2018, Aaron received the CAPI (Certified Advisor Personal Insurance) designation through the Wharton School and Chubb. In 2020, he received the CCIC (Cyber COPE Insurance Certification) designation through the Carnegie Mellon and Chubb.