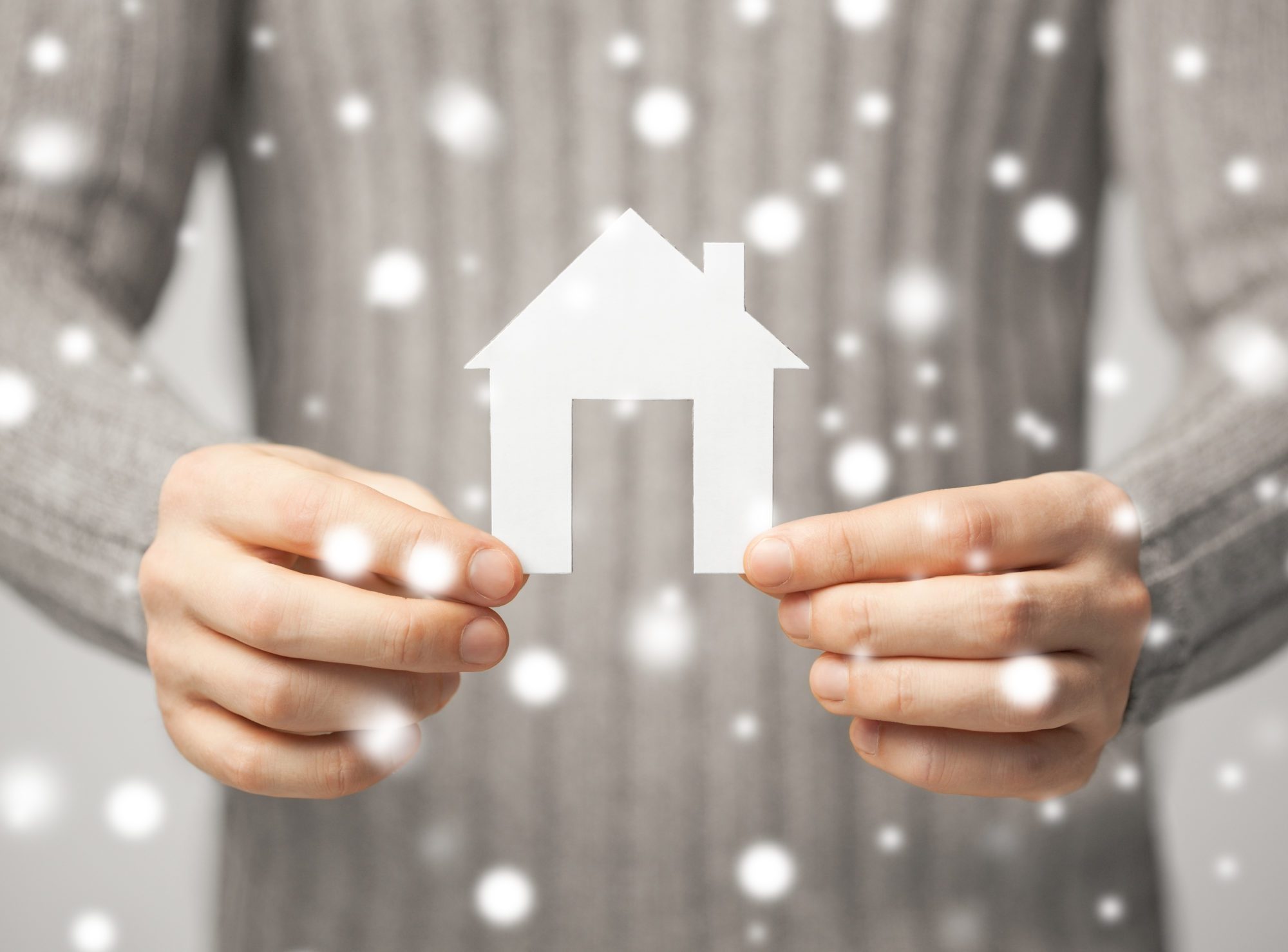 As you brave the cold and snow that winter brings, take some time to winterize your home so that it operates efficiently during this winter season.
1. Air Leaks
Keep your house warm by covering any air leaks with weather stripping. Not only will this minimize drafts, but will allow your boiler to work more efficiently to warm the home and reduce heating bills.
2. Insulate Pipes
Check all of your pipes and make sure that any pipes in unheated areas are insulated. This will reduce the chance of your pipes freezing or bursting. In addition, check for leaks in the pipes that might need repair.
3. Furnace Maintenance
Now is the time that your furnace will work its hardest. Make sure to change furnace filters so that it can perform efficiently. Changing the filter also helps to purify the air within your home. It is wise to check the furnace filters monthly.
4. Storm Doors
If you have an older home, you may want to add an extra layer of insulation and protection by installing storm doors and windows. This will help to protect your home from drafts, and as such, reduce heating costs.
5. Check Smoke Detectors
Because we are spending more time indoors in the winter, it's important to check your smoke detectors and carbon monoxide detectors. I recommend keeping spare batteries on hand and changing them regularly. I like to remind my clients to do this when the clocks jump ahead and fall back. This is a small and quick task, but one that can save your life should there be a fire. The winter months see more house fires than the rest of the year.
6. Clean Your Gutters
With the anticipation of snow, it's wise to clean your gutters of any fall leaves and debris so melting snow can drain more efficiently. In addition, now is a great time to stock up on any winter essentials you might need, such as shovels, salt, or ice melt. If you have a snowblower, be sure it's is in good working order and get it serviced if needed.
With the start of the new year, it's the perfect time to contact us for an insurance review. We would love to go over your current coverage and speak to you about any concerns or questions you may have. Reach out to us today!