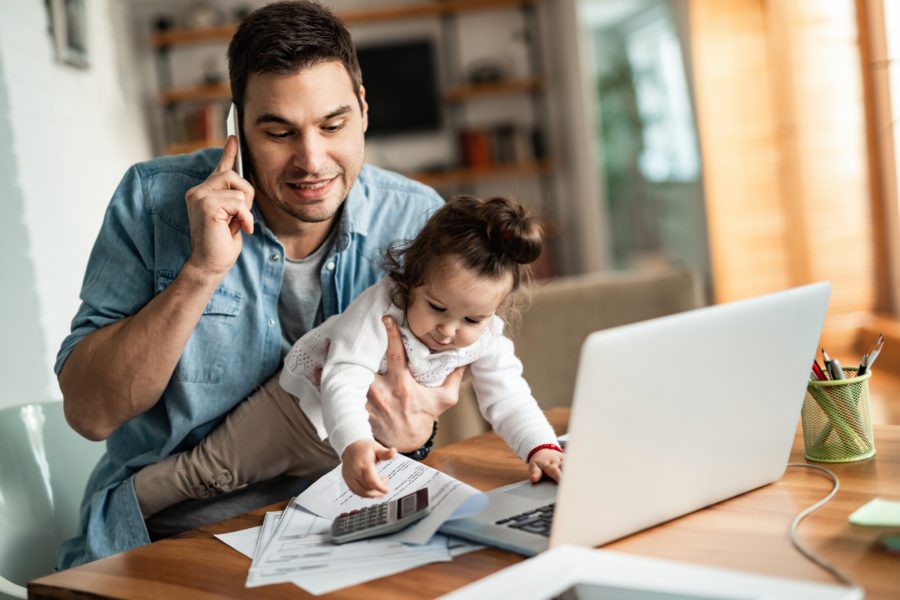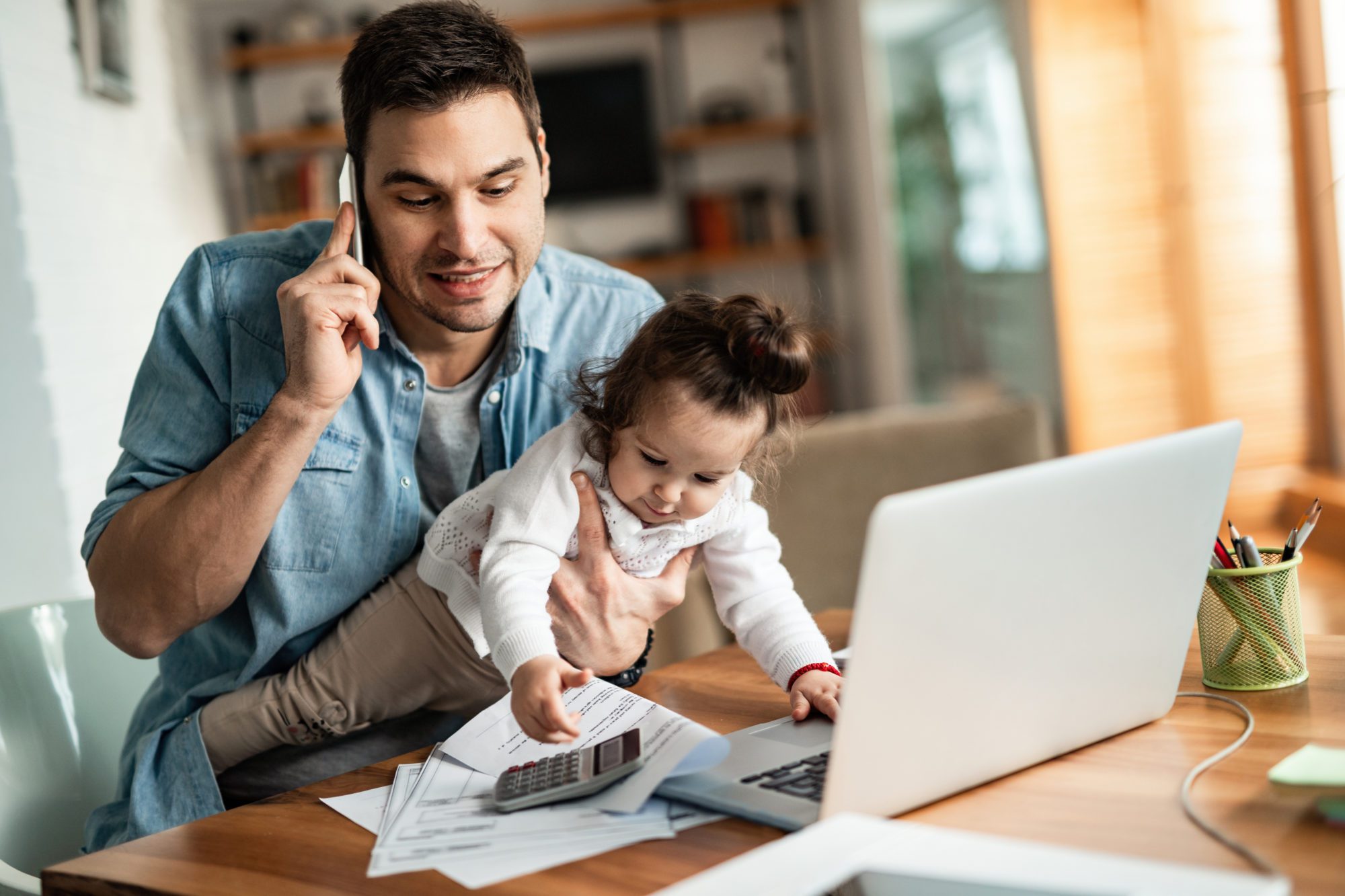 We are in a world of uncertain times right now. COVID19 has forced us to look even closer at the gaps in our insurance. The way we live and work has changed so drastically that it is more important than ever to check in with your insurance agent and identify any changes that need to be made.
Increased Property Insurance
You may want to consider additional personal insurance coverage. If you are both living and working at home, along with your children attending school virtually, you need to consider the increased property and electronics you currently have in the home. In addition, you may want to add a 'loss of use clause' to your personal insurance, should your home (and now home office) suffer a catastrophe and be unusable. This additional coverage will ensure that you have a place to live (and work!) in the event your home is uninhabitable. This coverage is also important for anyone in the building phase of new construction, whether commercial or personal. There have been periods of time during this pandemic that construction work has been halted, or certain items needed for the building have become scarce.
Equipment Coverage
It is wise to consider adding equipment breakdown coverage to your personal insurance portfolio. You will be paying more in monthly premiums, however, imagine if your boiler was to stop working this winter. The cost to replace a boiler could be upwards of $50,000. In a time of financial uncertainty, this cost would be astronomical. By adding this important coverage now, you know that for just a small increase in your monthly premiums, you can sleep at night knowing that you are covered should any of your expensive appliances or equipment stop working. Most homeowner's insurance policies do not cover common problems with your appliances, so this coverage is more valuable than ever with more time being spent at home. Within equipment breakdown coverage, there are different levels of coverage, so speak with your insurance agent to determine the right level of coverage that will be best for your family.
Food Spoilage (yes it's a real thing!)
Another consideration is food spoilage coverage. With many people limiting their trips to the grocery store and stocking up for the month, they can incur a huge loss should their be a power outage. During the winter there are increased incidences of storms, wind, and other weather-related events that can contribute to power outages, and in turn, result in food spoilage. For just a small monthly premium, know that your family's nutrition is safe from loss should there be an outage.
Protect all that you value and have worked hard for by speaking with your insurance agent about any gaps in your personal insurance. In a covid-world resplendent with financial uncertainty, it's worth paying a little extra in premiums for a whole lot of peace of mind. At Gordon Companies, we understand the challenges you are facing right now. We are facing them too! We are here to help you ensure that you and your family are covered, no matter what is happening in the world.
Stay tuned for next month where we dive into the subject of cyber-risk, especially important for those that are working from home.