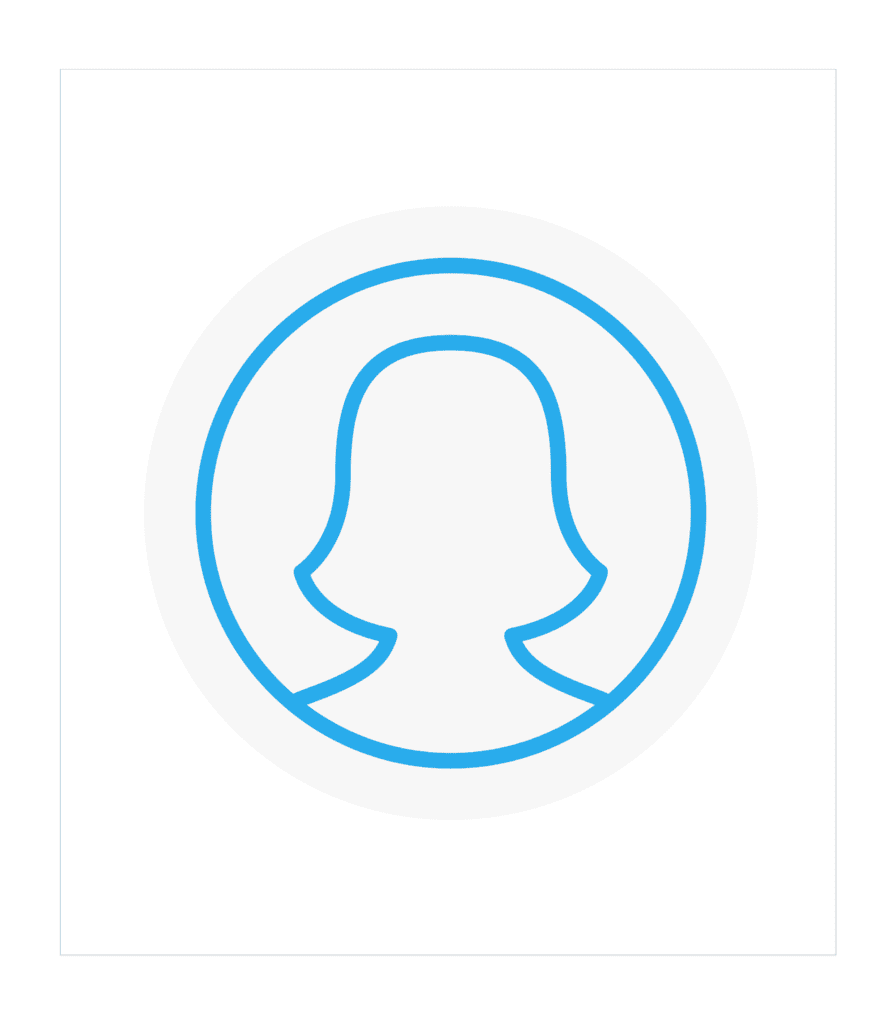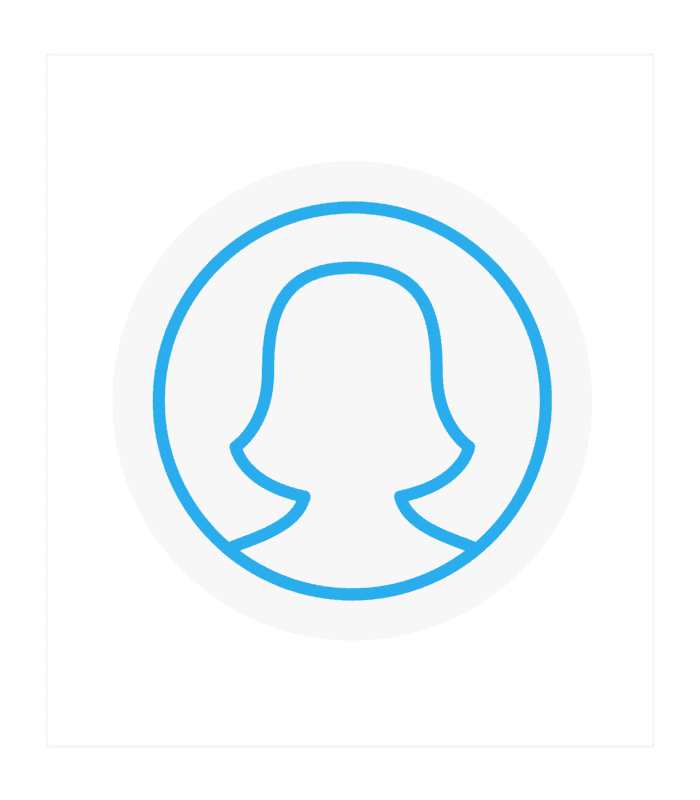 Goldie Gordon
Vice President
Goldie Gordon has been a licensed insurance broker since 1973 and worked at several of the large brokerage firms before joining I. David Gordon Associates, Inc. in 1983.
As Executive Vice President, Goldie works hand in hand with underwriters and personal lines managers to provide each and every client with the attention they deserve.
Goldie's clients include high end personal accounts, Non-Profit Organizations, a Fuel Oil Distributor, Garment Manufacturers, and an Advertising Agency among others.
Goldie can be reached at goldie@gordoncompanies.com